Canoeing and Kayaking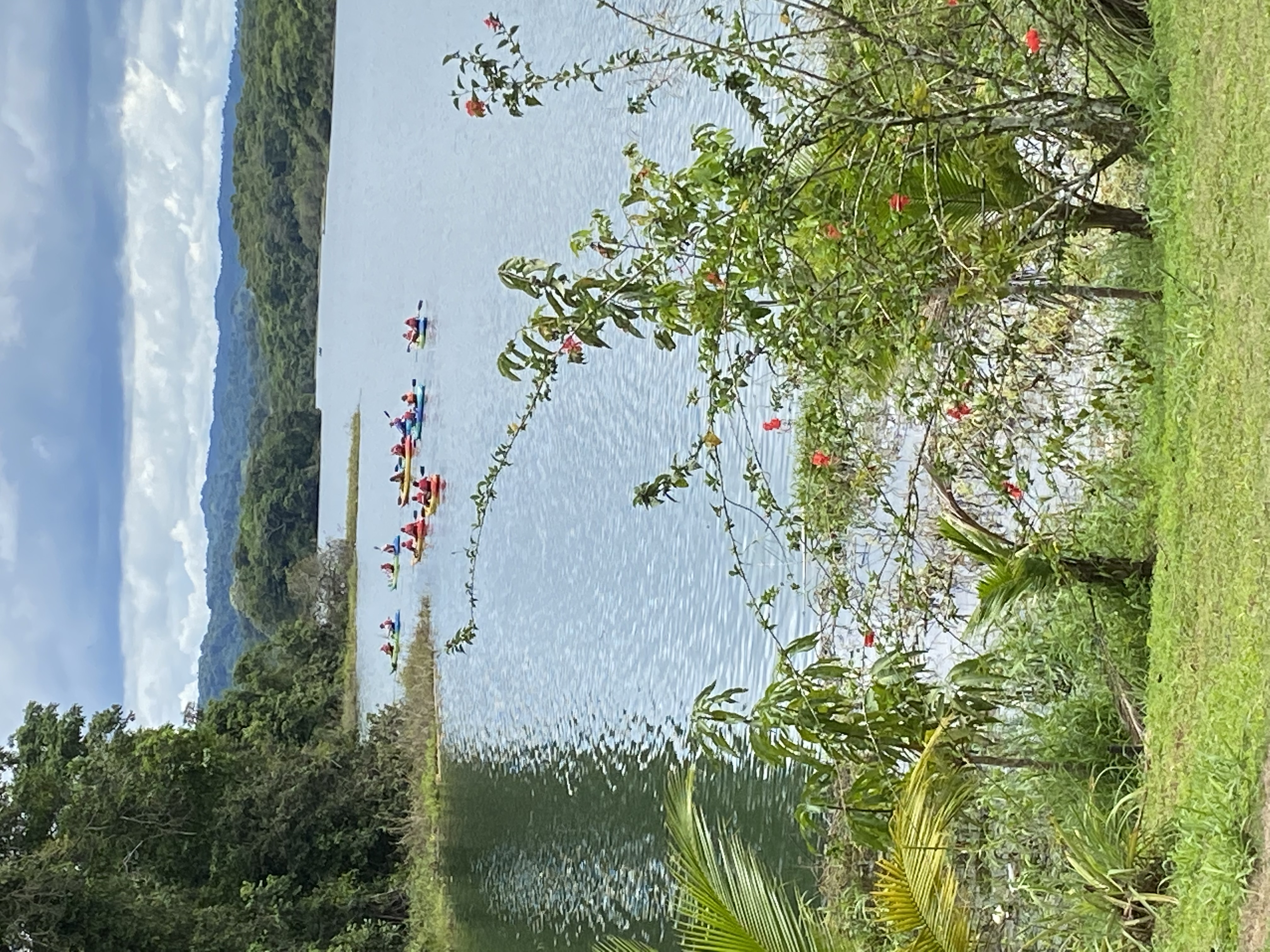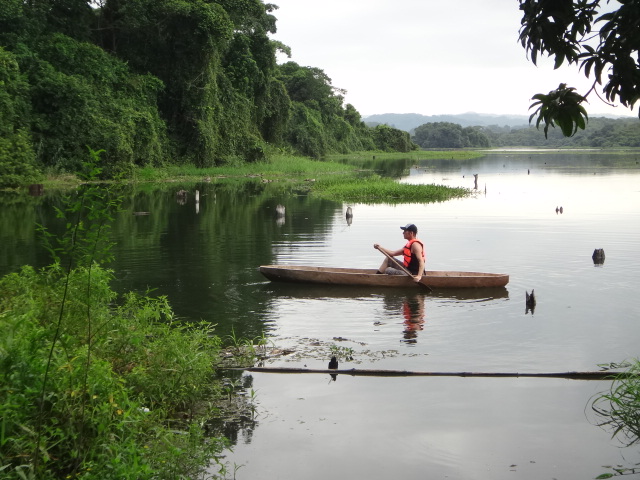 Make a great trip by canoe or kayak along the shores of Lake Gatun.
We have canoes and kayaks which fit 1 - 2 people (up to a maximum of 125 kg).
We provide life vests and paddles.
Rent them for a breathtaking trip to Bird Cove along the shores of the dense green jungle.
It is an ultimate adventure for all to canoe or kayak in Lake Gatun and it is great fun.