Canoeing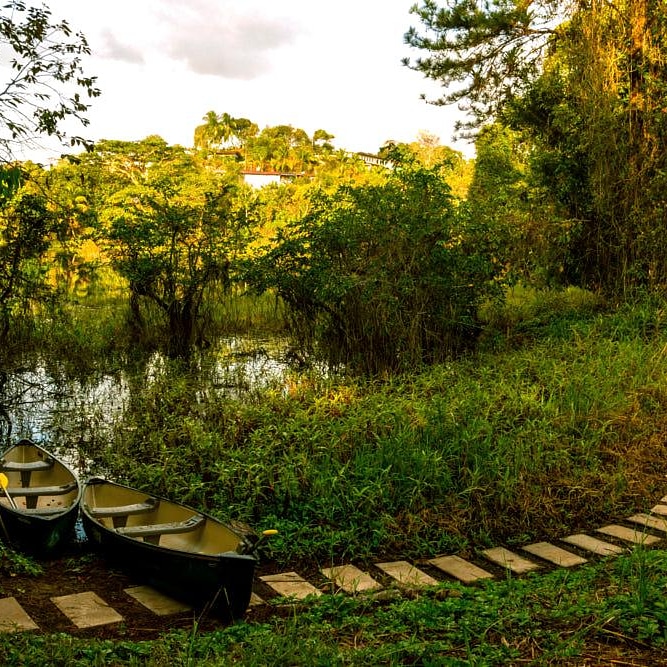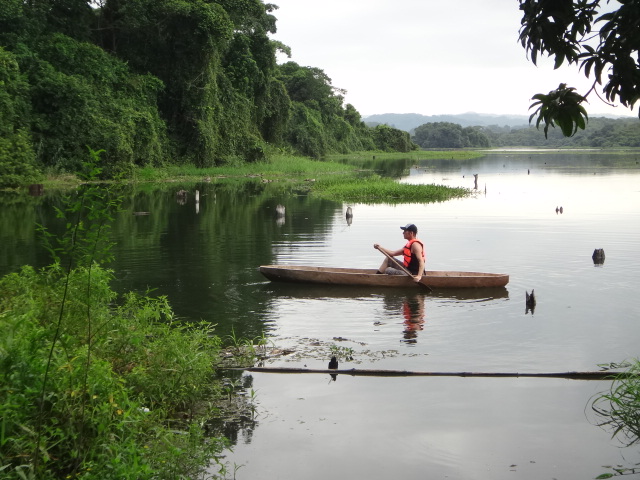 Make a great trip by canoe along the shores of Lake Gatun.
We have canoes and cayucos, made by the indigenous Emberá people.
Canoes fit 1 - 2 people (up to a maximum of 125 kg). We provide life vests and paddles.
Rent them for a breathtaking trip to Bird Cove along the shores of the dense green jungle.
It is an ultimate adventure for all to canoe in Lake Gatun and it is great fun.