Facilities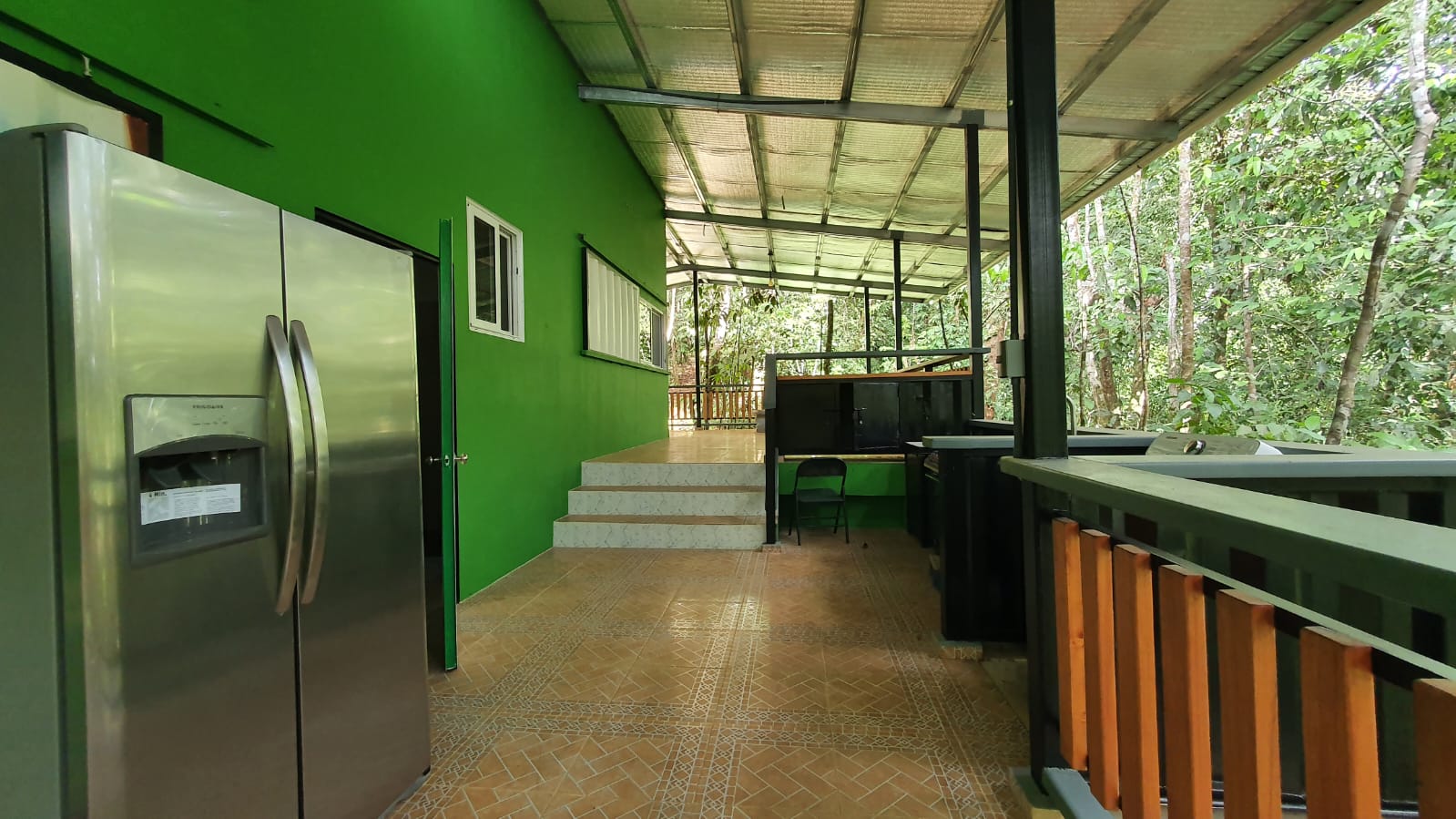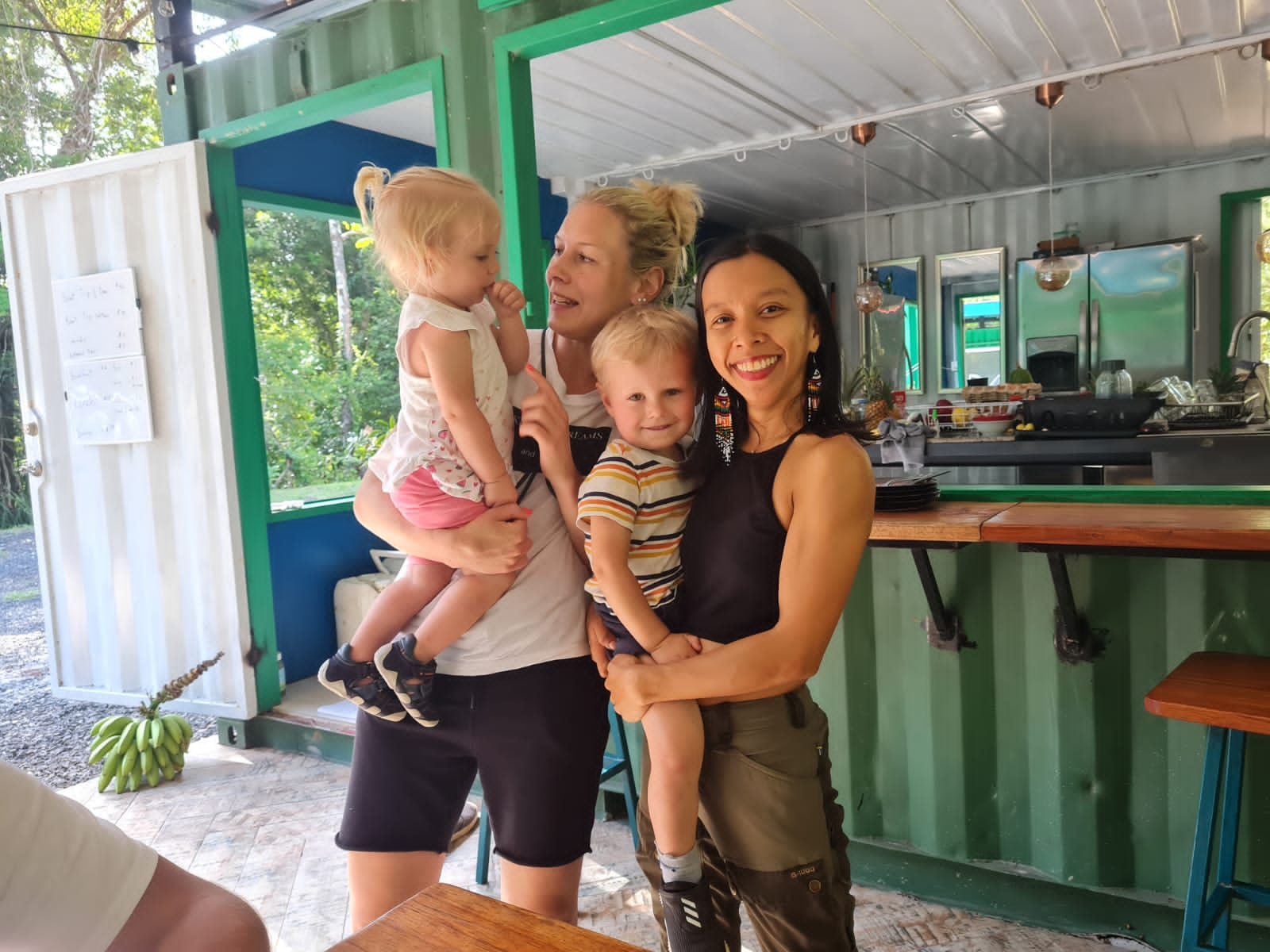 In the Gatun Jungle Eco Reserve you are in the jungle. We are not an eco resort. We are an eco reserve.
Nevertheless, we have a unit with two flush toilets and two showers and a unit with one flush toilet and one shower, as well as another toilet.
We also have two convenient gazebo style campsites with space for 8 hammocks or 4 pop tents under a single roof; one on the lake side and one with a beautiful view of Lake Gatun.
There is also a fully equipped kitchen with adjacent open-air restaurant under a roof. This unit includes a washer for washing clothes.
There is phone connection in most of the property.
There is good WIFI in the restaurant area.